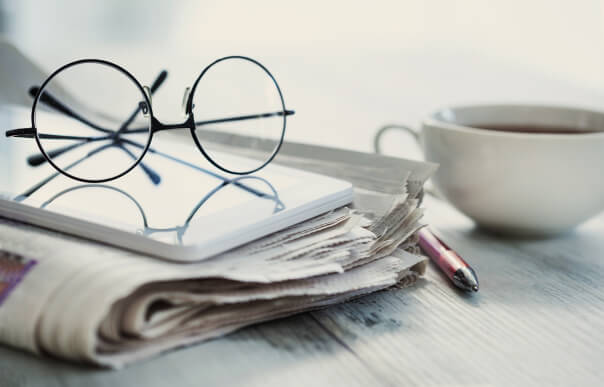 Quantum Financial Planning LLC (QFP) is a Fee-Only financial planning and Registered Investment Advisory firm headquartered near Langley, Washington. We specialize in providing hourly, as-needed financial planning and advice to individuals and families, regardless of their net worth, income or investable assets. As a Fee-Only adviser, we work solely for our clients. Because no commissions are ever received, all potential conflicts of interest regarding compensation are removed.
We work with people from all walks of life, providing Fee-Only financial planning and advice for everyday life. Clients have the flexibility to engage us on either a one-time, as-needed or ongoing basis.
Remember, you don't have to have a fortune to start building one. Today is always the best time to get started. Whether you are building assets for the future - or seeking to protect, enjoy and pass on those you already have - Quantum Financial Planning can help you along the way.
Your financial objectives may include:
Ensure retirement income
Reduce the burden of taxes
Reduce the effects of inflation
Create and preserve personal wealth
Increase wealth transfer
Establish charitable legacies
Socially responsible investing
Reduce the risk of financially devastating events
Foster peace of mind through proper planning today
To help you reach these important goals, our services include:
Personal financial planning
Retirement planning strategies
Cash flow spending plan
College funding advice
Employee benefits (e.g. stock options)
Lump sum distribution advice
Review of investments or current financial plan
Specific investment recommendations
Risk management
Tax planning
We Do Not Sell Financial Products
As an hourly, fee-only financial advisor, we do not sell financial products of any kind, and we will not accept commissions from third parties. We are not brokers. Our only compensation comes from you, our client. This arrangement allows us to focus on you and your objectives, not products that benefit us. In short, we offer impartial and practical advice tailored to your personal circumstances and in your best interests.
We Require No Minimums
We do not require that you have a minimum income or account size, nor do we charge a minimum fee amount. Our fees are fair and affordable since they are based on the time and the effort needed to complete the work for you, not on the value of your investments.